Some researchers are tracing quite rare surnames and yet others are looking for families who may have lived in just one village, town, city or even just one country for a century or more.

However, I am not so lucky, the above is not my situation.
The surname JONES is the most common Welsh surname and in over 200 years my direct Jones line has moved from Wales to England and then to Australia.

The trail starts at 'Tyn Refail' (House of the Blacksmith) built circa 1750 in the hamlet of Brynrefail (Hill of the Blacksmith) in the parish of Penrhosllugwy on the east coast of the Isle of Anglesey, Wales where my 4xgreat-grandfather, William Jones, had his Forge, William died in 1755. Successive generations moved to such places as Llanddeiniolen, Ffestiniog and Denbigh in North Wales, Bootle in Lancashire and Brighton and Patcham in East Sussex in England and various places in Victoria in Australia since I came here in 1966 and now our son and his family in the State of South Australia.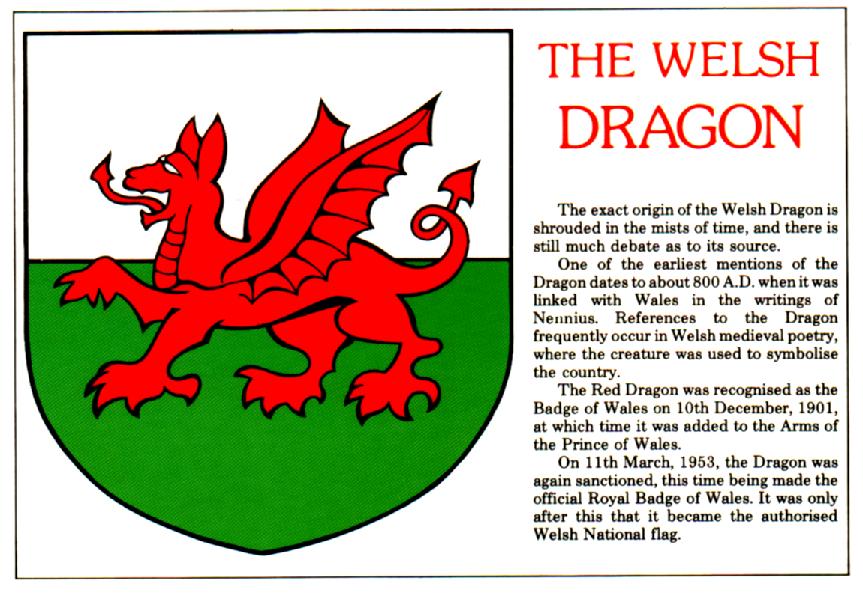 Wales is an ancient land with Europe's oldest living language and literary tradition. It is the only country in the world where the leading annual event is a music and poetry competition, with the crowning of the bard, at the Royal National Eisteddfod.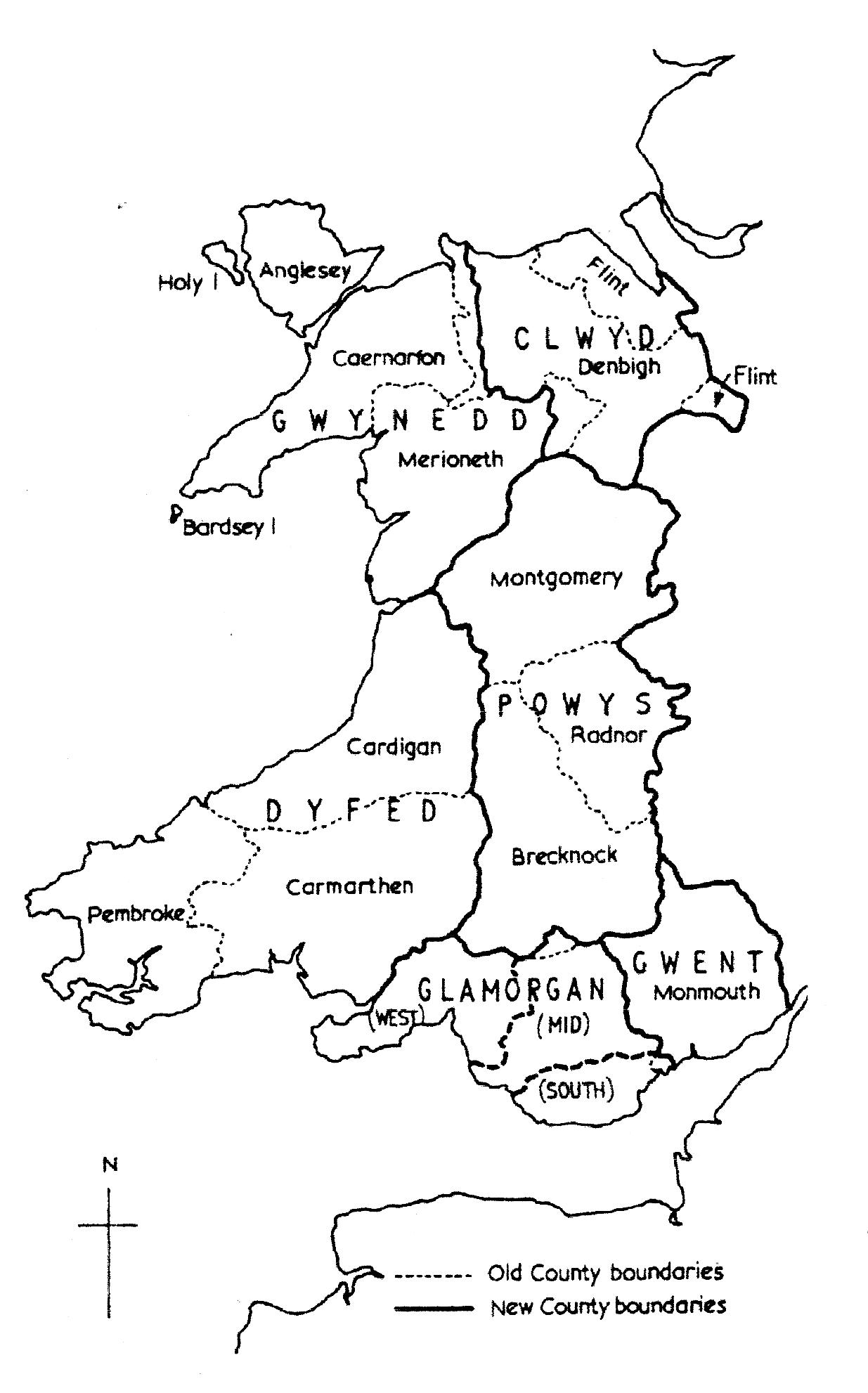 THE PRINCIPALITY OF WALES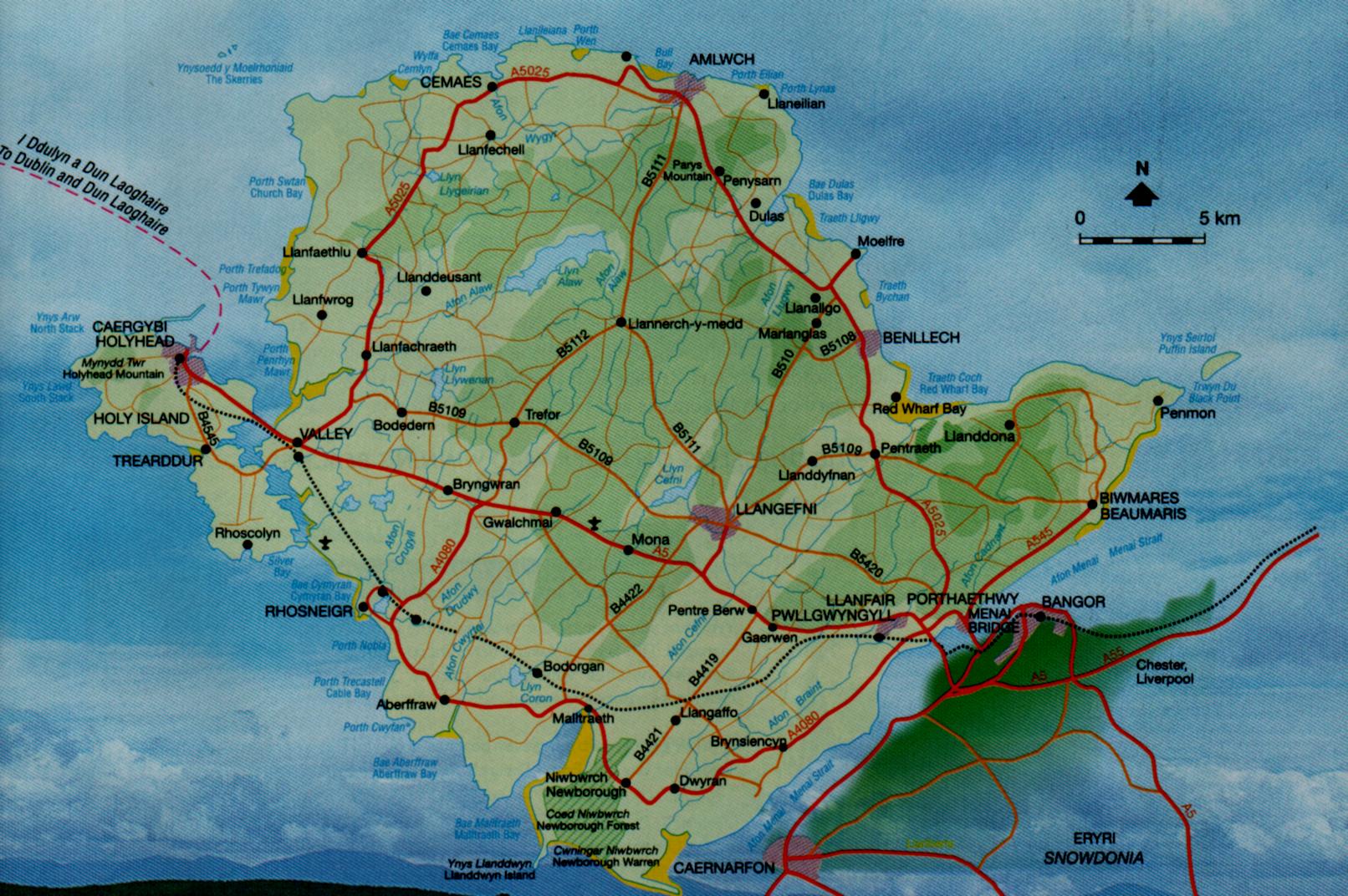 THE ISLE OF ANGLESEY, WALES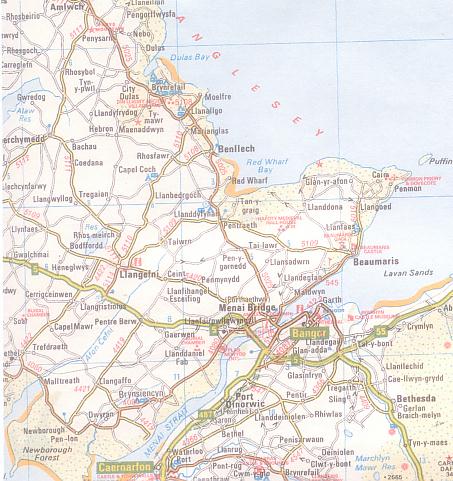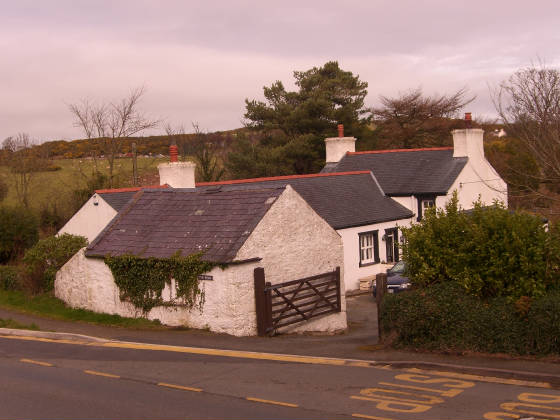 'TYN REFAIL'
'Tyn Refail' (House of the Blacksmith) built circa 1750 in the hamlet of Brynrefail, (hill of the Blacksmith) on the eastern side of the Isle of Anglesey, Wales was the home of my 4x great-grandfather William Jones, Blacksmith. It is situated at the top of a hill overlooking Llygwy beach with extensive sea views as far away as the Great Orme near Llandudno.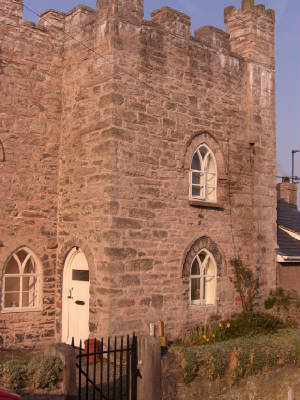 Home of Richard and Jane Jones on Castle Hill, Denbigh, Denbighshire, Wales.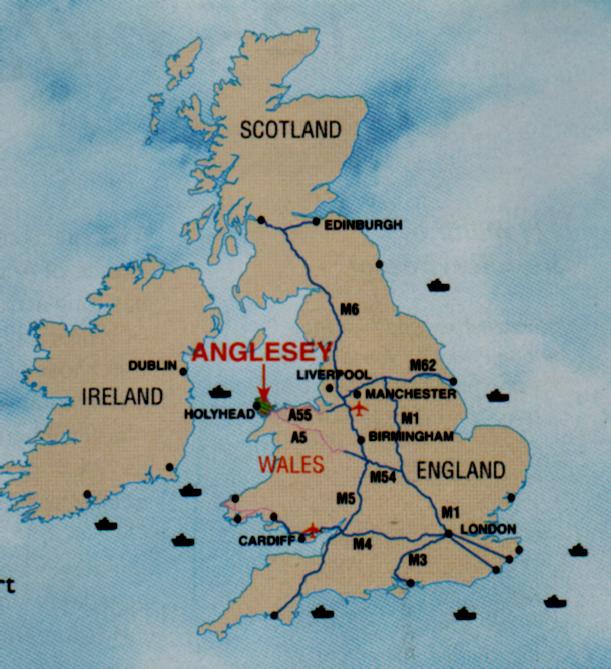 GREAT BRITAIN & IRELAND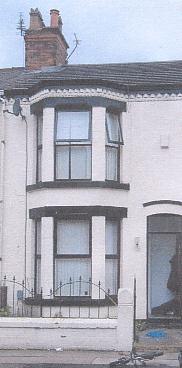 THE HOME OF EVAN AND MARY JONES AT 175 GLOUCESTER ROAD, BOOTLE, LANCASHIRE.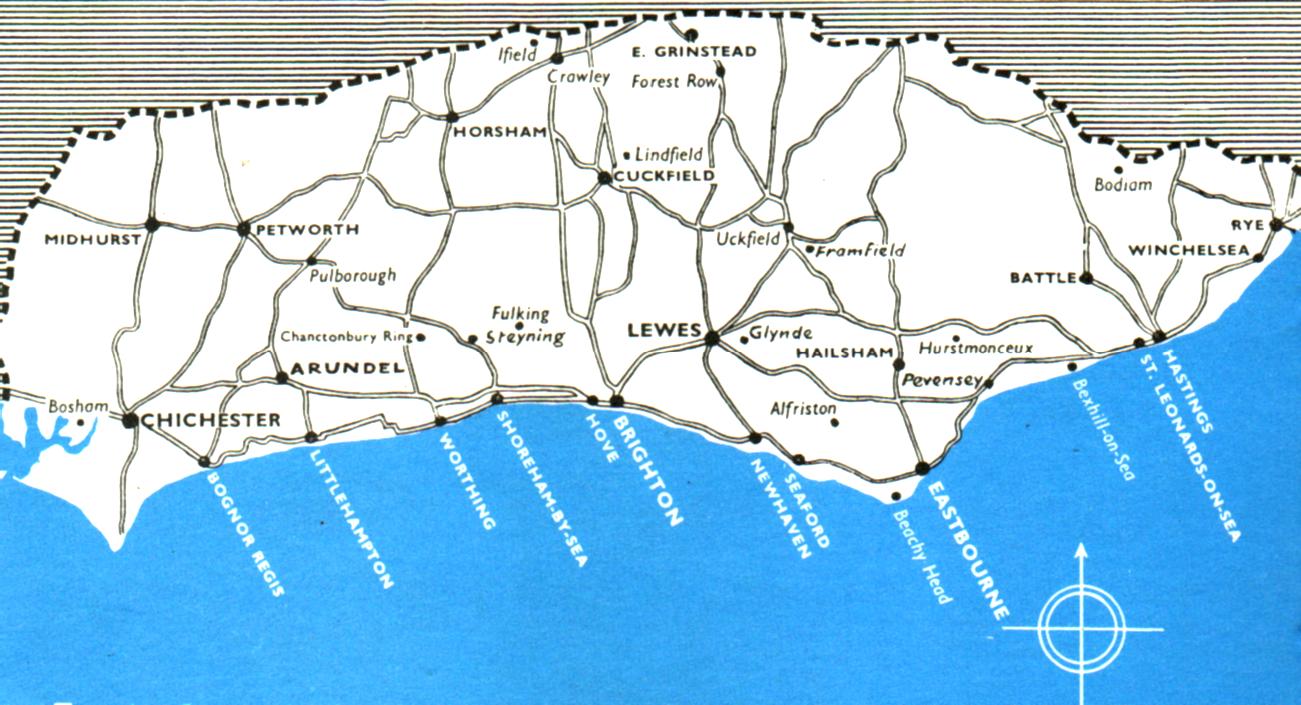 THE COUNTY OF SUSSEX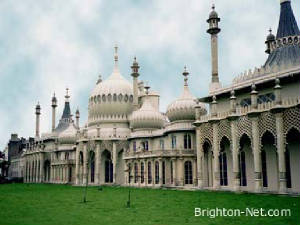 THE ROYAL PAVILLION, BRIGHTON