WELCOME TO MY WEB SITE

Some families know a great deal about their roots; others know very little. This site is an attempt to record what I've learned about our family history. In these modern times, families tend to be scattered all over the country, if not the world. One of the goals of this web site is to help our family stay connected even though we live far apart.


On this page I'll provide a little information about who I am and what inspired me to do this research. Most of this information was probably obtained from talking to living relatives and from researching public records. In the course of doing this research, I've discovered that I have many more relatives than I ever thought possible!

This is a work in progress, so please contact me if you have any information that might help round out the picture.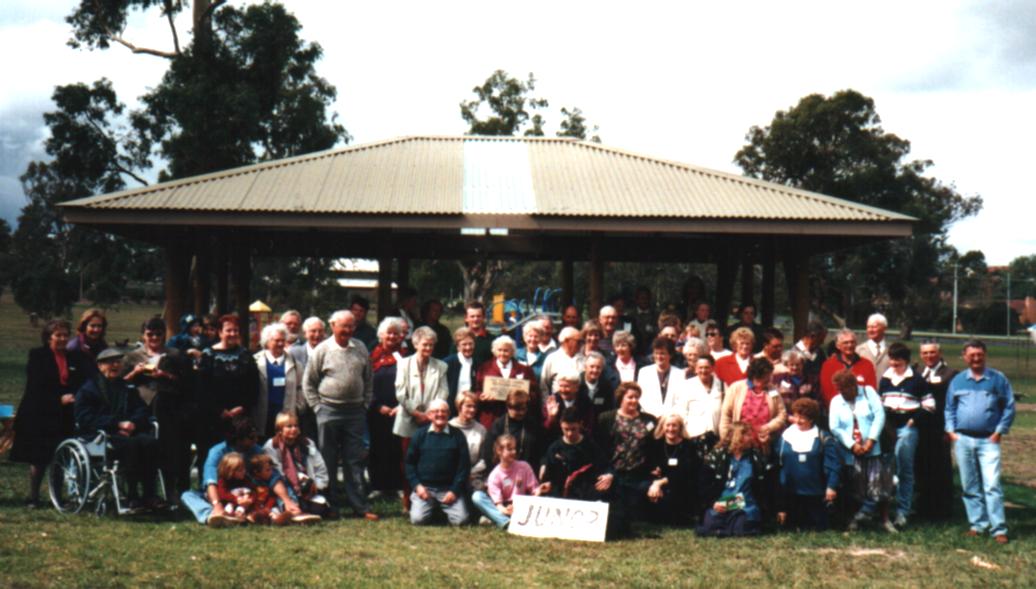 Some of the descendants of David, Donald, Hugh, Catherine and Mary Junor who emigrated from Avoch on the Black Isle, Rosshire in Scotland in the 1850s and 1860s met at Bundoora Park, Bundoora, Victoria, Australia on Sunday, 19th March, 1995.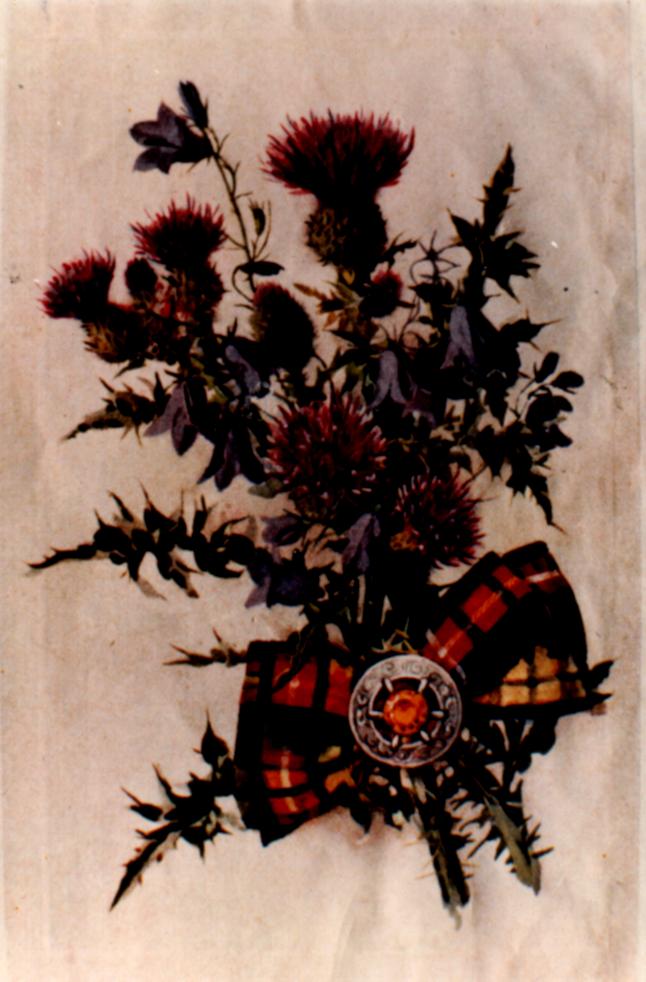 My name is Margaret Jones and my maiden name was Junor. I live in Victoria in Australia. My husband Peter is English and we have one son, Glen, who is married to Trudi and they have two (2) sons Brandon and Mason. My interests are Indoor Bowls, reading, gardening, my Computer and researching my family history.

I became interested in researching my family history some years ago when I attended a Genealogy Seminar, knowing very little about my ancestors as I only had a copy of my family tree which lacked a lot of information, few dates, etc.
At the Seminar I found three volumes of a book called "Gisborne Families Pre 1900" and in the first volume, I saw to my great amazement and excitement an article on my great-great-grandfather, Donald Junor plus a photograph of him which I had never seen before! In the second volume was another article on his wife's family!
I contacted the Authors of both these articles and found them to be distant cousins that I didn't know existed! Both were most helpful in providing me with lots of information and copies of photographs from the Family Album. They also put me in touch with other distant relatives which also provided more information.

From then on I started on the road to researching my family history and I was hooked!