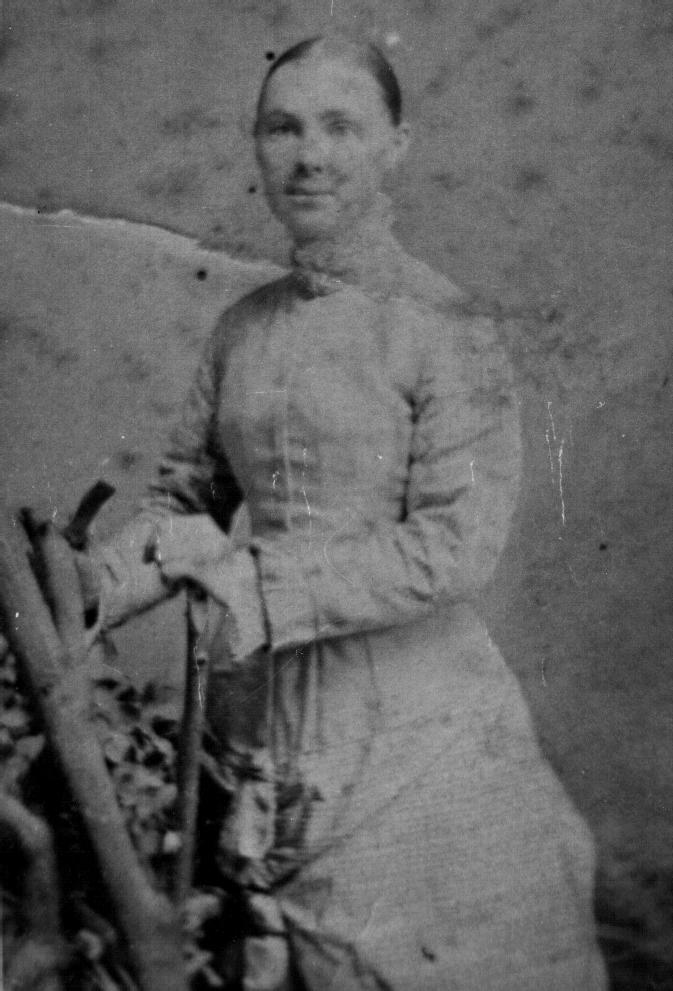 My great-grandmother Virginia Junor (nee Davey).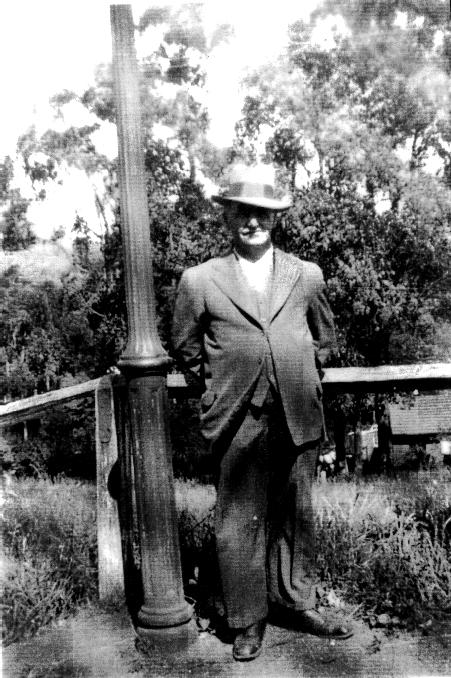 My grandfather Martin John Junor.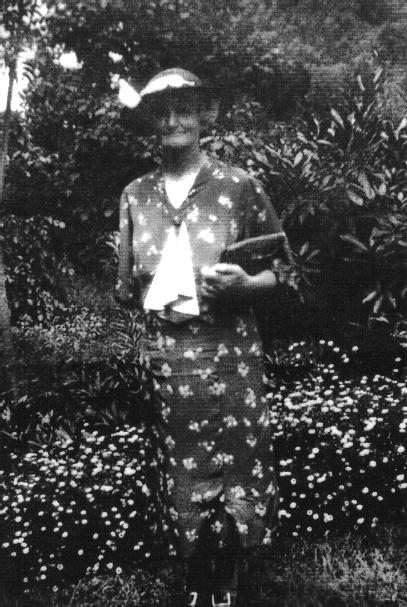 My grandmother Mary Roach Junor (nee Davies).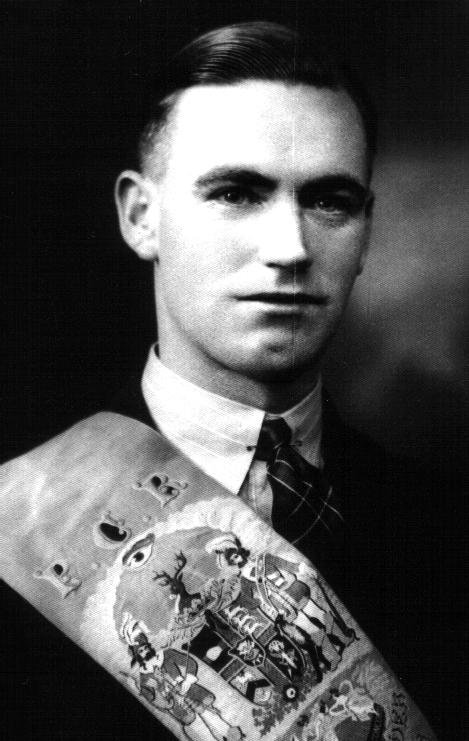 My father Charles Edward Keith Junor.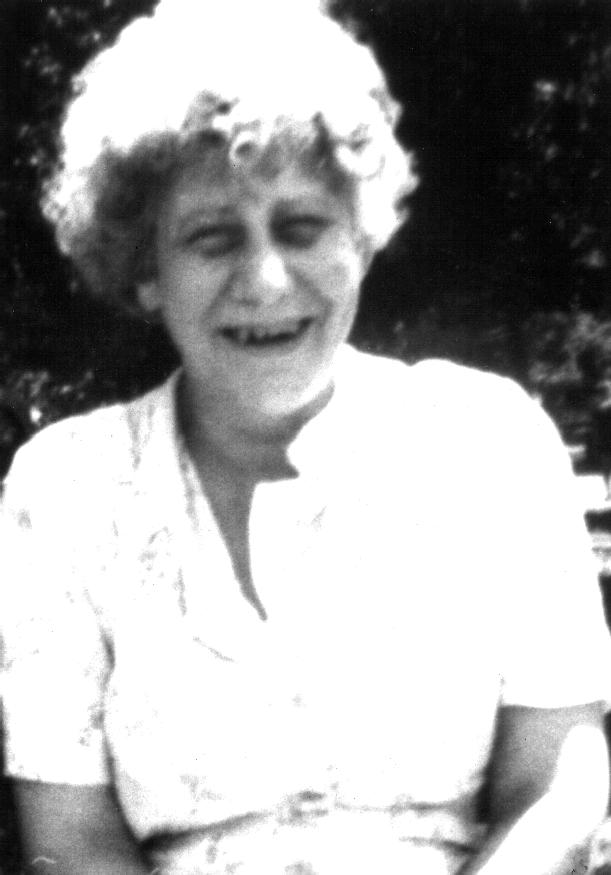 My mother Laura Frances Junor (nee Gronow).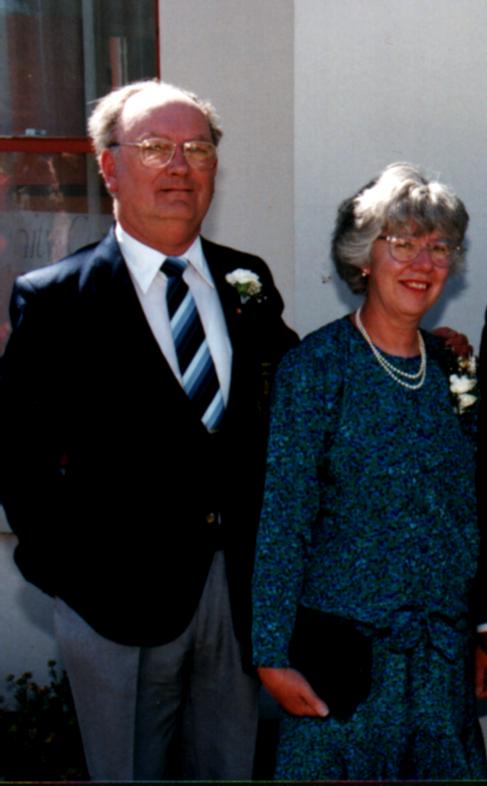 Peter Norman and Margaret Mary Jones (nee Junor).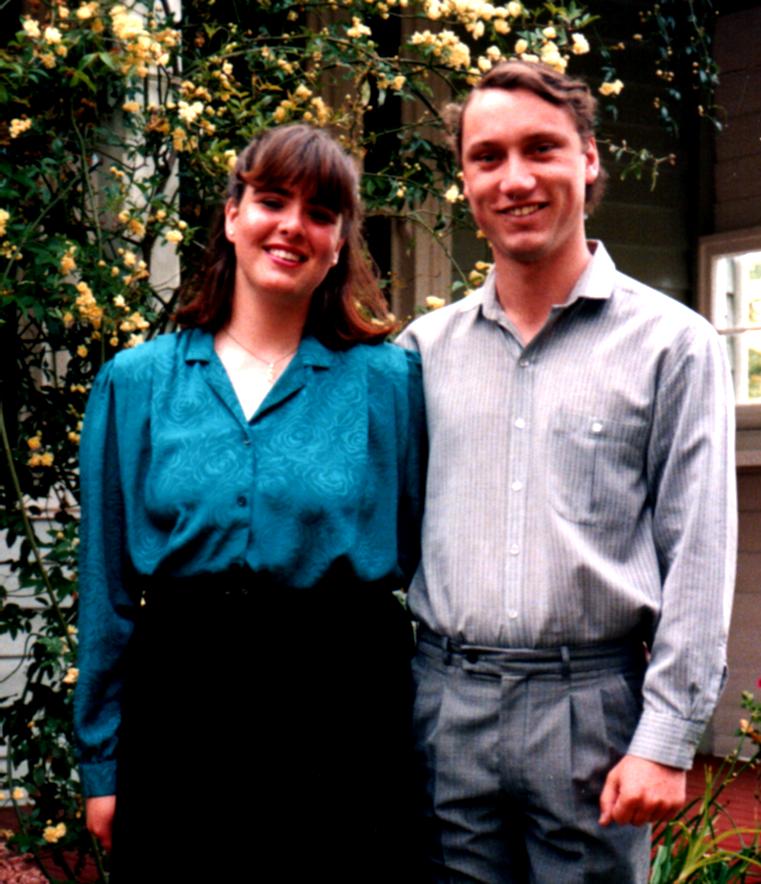 Our son Glen Peter and daughter-in-law Trudi Marie Jones (nee Lawford).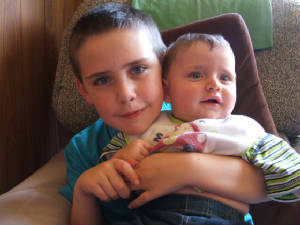 Our Grandsons Brandon and Mason.