Hugh Junor was Donald and David's brother. He was born in 1835 in Avoch, on the Black Isle, Rosshire, Scotland and married Isabella McKenzie, daughter of Alexander McKenzie, Gamekeeper and Alexandrina McKenzie.

Hugh and Isabella emigrated to Australia on the ship "Naval Rerserve" and their first daughter, Mary Isabella, was born in 1866 at Gisborne.
They moved on and Alexandrina was born at The Loddon in 1868 and Catherine at Maldon in 1871. The following year, Isabella died aged 28 years. Hugh brought his three little daughters back to "Glen Junor" where they lived with their Uncle Donald while Hugh went away to find work. After approximately five years, Hugh took his daughters back, now feeling capable of being able to support them.
Hugh re-married Margaret Lettice (nee Higgins) on 1.8.1877 at St. Paul's Anglican Cathedral, Bendigo and they had a son James Ernest in 1880.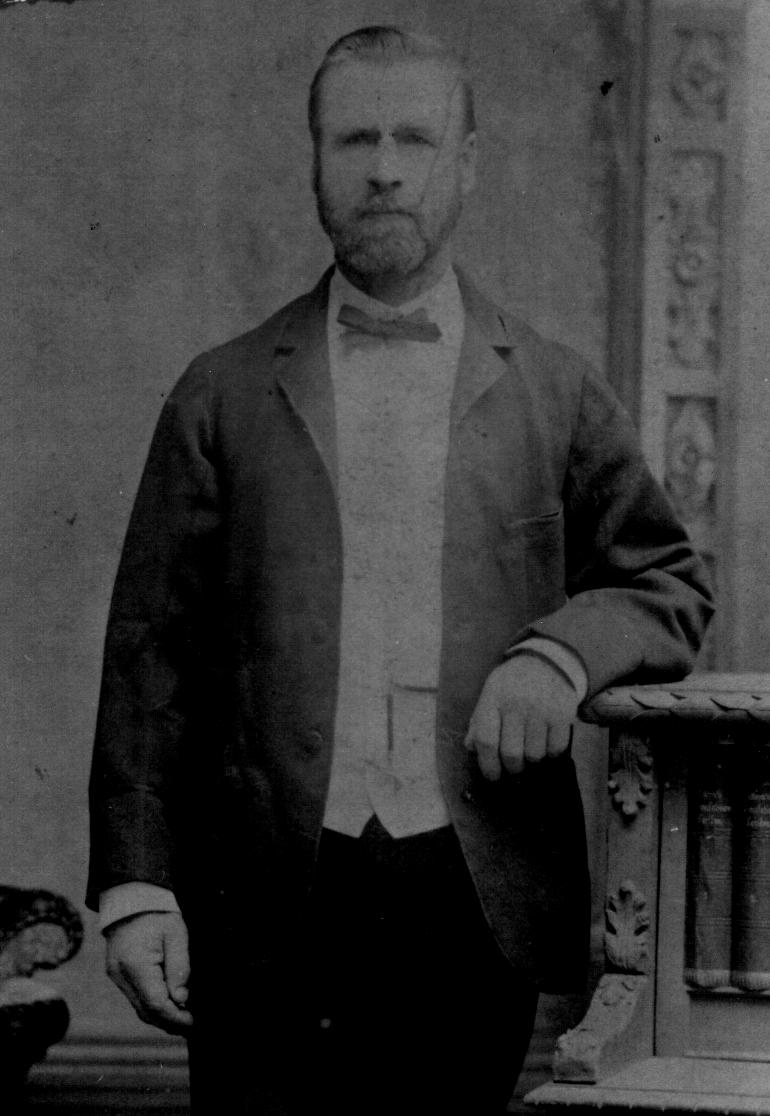 Hugh Junor son of Donald & Mary Junor.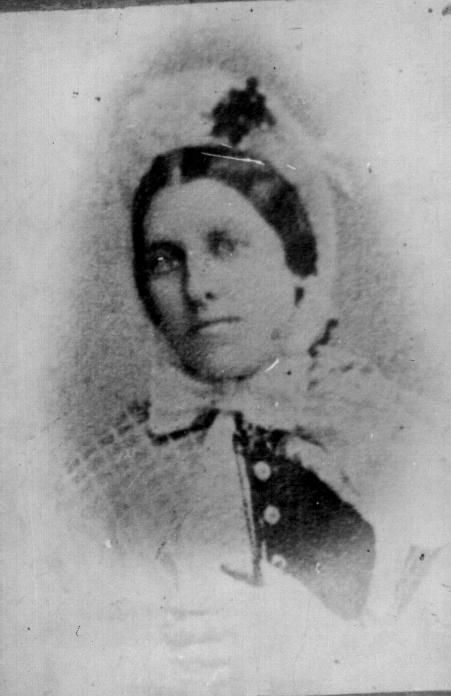 Isabella Junor (nee McKenzie) wife of Hugh Junor.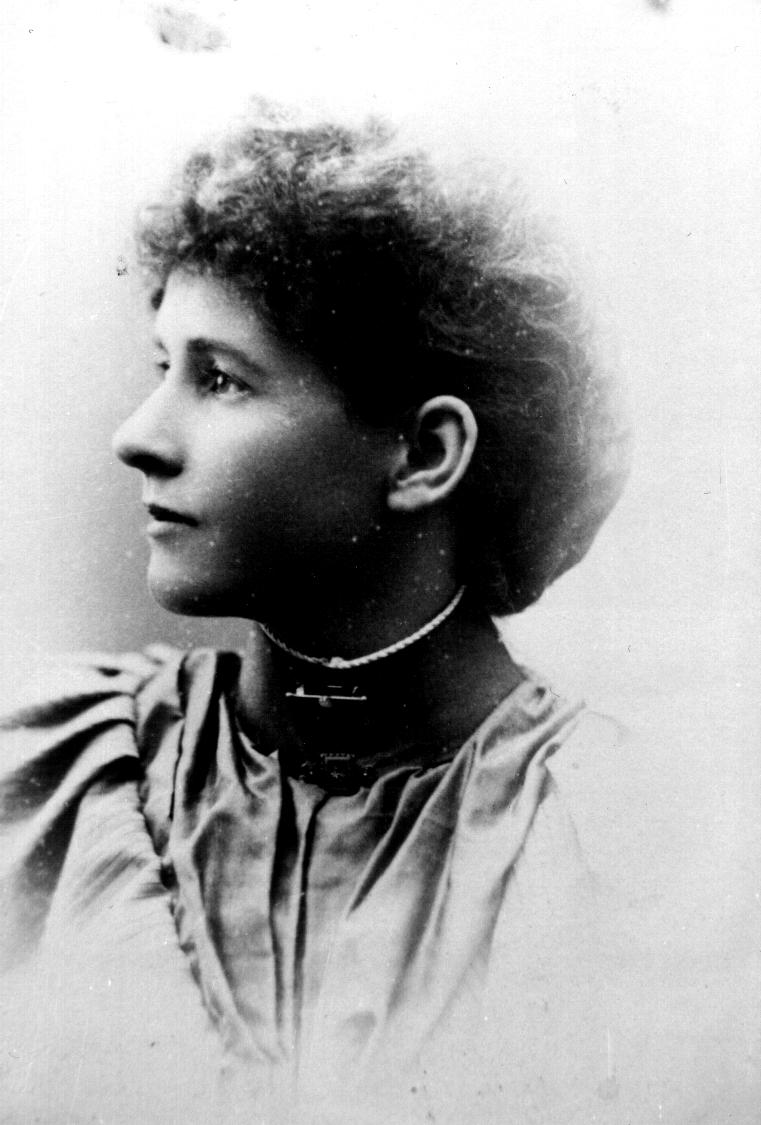 Mary Isabella Lazarus (nee Junor) eldest daughter of Hugh Junor and Isabella Junor.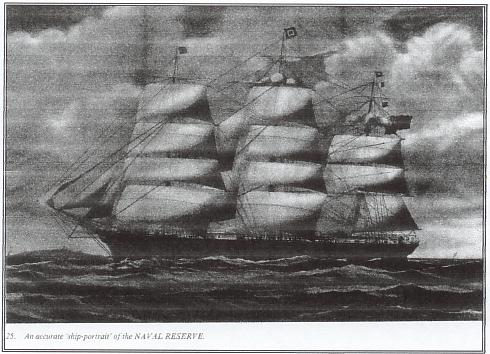 Hugh Junor and Isabella Junor emigrated to Australia on the ship the "Naval Reserve".
St. Paul's Cathedral Bendigo in 1875 where Hugh Junor married his second wife Margaret Lettice in 1877.