David Junor was the eldest son of Donald and Mary Junor (nee McIntosh). He was born in 1829 on the Black Isle, Rosshire, Scotland. He migrated to Australia on the ship "Chance" in 1852.

After acting for 5 years as overseer with Mr. McIntosh of Moonee Ponds, he bought a team and was engaged in carrying trade for a few years and next he leased a farm near Gisborne in Victoria from Riddell and Hamilton for 25 years and was very successful. The property was called "Glen Junor".



In 1863 he married Jane Frazer. In 1865 he married his second wife Rachel McLean and they had a family of three sons and two daughters.

Some time later he moved onto 215 acres of land and carried on general farming and grazing.

He occupied a seat in the Gisborne Shire Council for 11 years.

David died on the 6th July, 1893 at Kyneton, Victoria.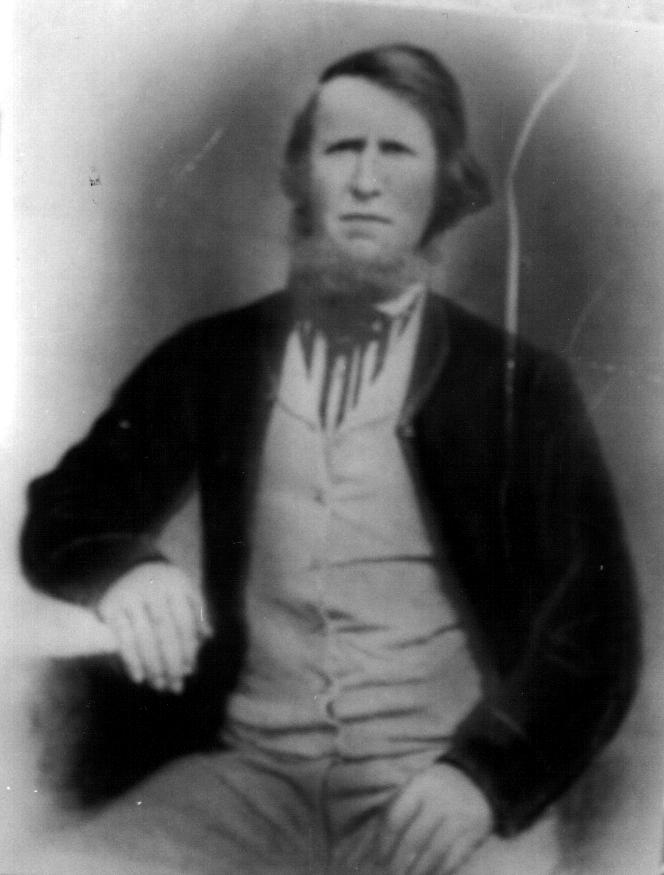 David Junor son of Donald & Mary Junor (nee McIntosh).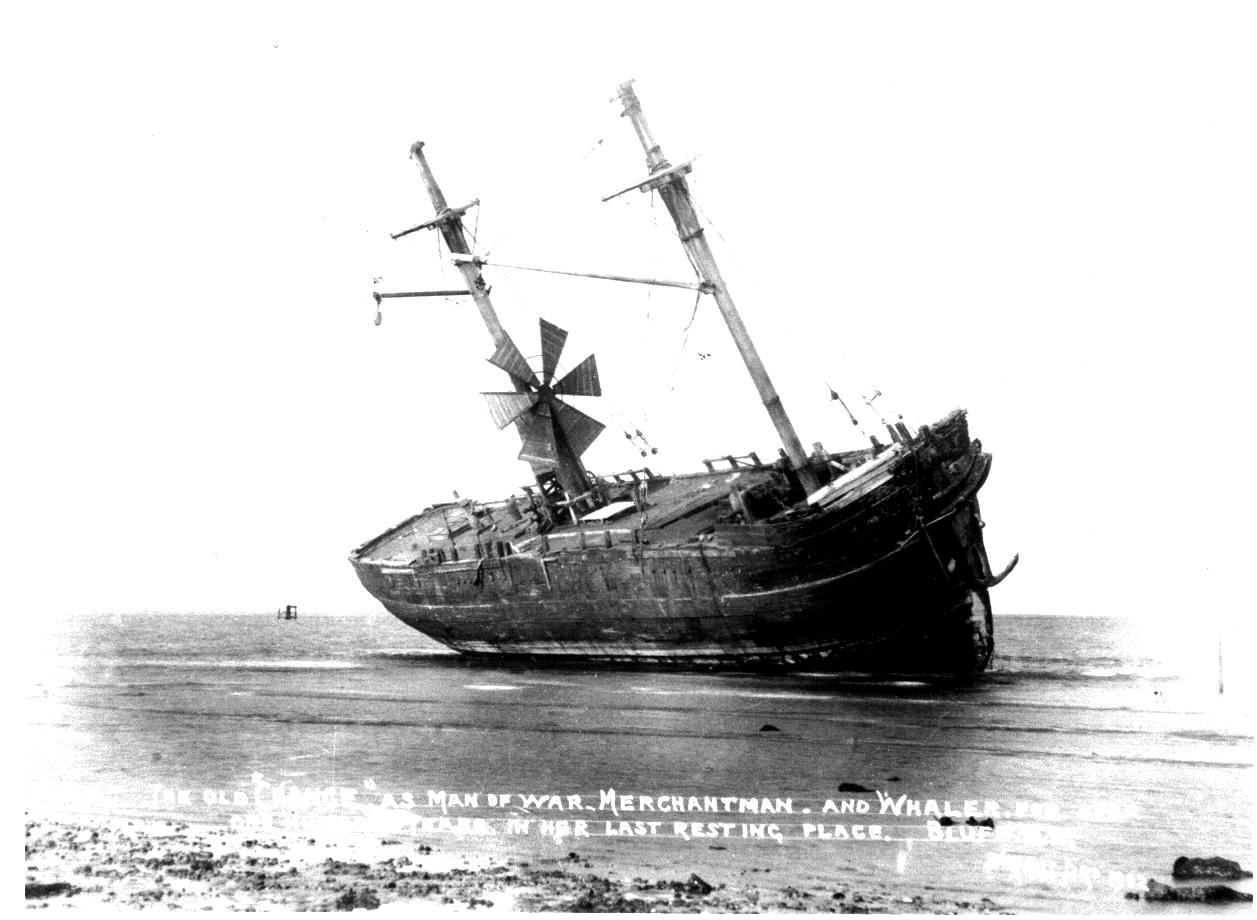 The "CHANCE", complete with an above-deck windmill for grinding wheat, which was a Man of War, Merchantman and Whaler for over 100 years at her last resting place, 1902.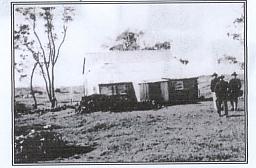 "GLEN JUNOR"??
Could this be the original farm house at Gisborne, Victoria where David and Donald and their families lived?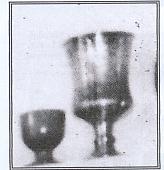 Large cup on right "First prize Victorian Agricultural Society, awarded to D & D Junor, Gisborne, April 21st, 1859."